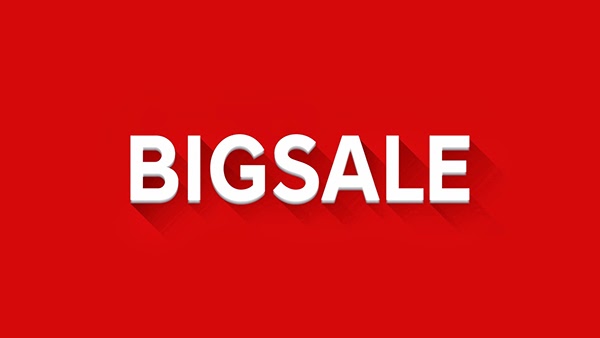 Only this summer – use  the secret promo code and get 60 days of FREE Professional Plan.
How to apply the secret promo code :
Go to Business Importer and create an account.
Sign in and connect it to QuickBooks Online, clicking on the Authorize button.
Go to Account to access the Account Settings.  
Scroll down the page and insert the secret promo code  into Enter Promo Code space. Click on the Apply button. 
Congratulations! You've subscribed for a free 60 days usage of Professional Plan of Business importer.
Hurry up! Limited number of Promo Codes are left.
One condition from our part: once you have tried the app, please, leave a  review on the Intuit App center.
How to get the secret promocode for Business Importer's Professional Plan
Simply write a "Give me a promo code" message in Facebook to:
Or write an e-mail to sales@cloudbusinessltd.com
Business Importer's Professional Plan: What you get
Unlimited number of companies you can link to Business Importer
Unlimited imports for each Company
Umlimited deletions for each Company
Additional features for your convenience
24h support from our team
The ideal plan for accountants, QuickBooks Online Pro Advisors
Remember, that any question you can address us. We will be glad to help you!
Just leave us a message, call us on 302-261-3644 or write to support@cloudbusinessltd.com.