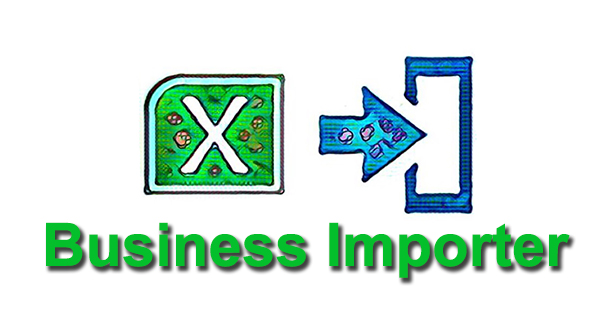 If you need to add an additional user at Business Importer, this could be easily done. Follow 3 simple steps.
Sign in to Business Importer and go to you account page.
Go to the Users tab. 
Click on the Buy now button – and purchase an additional user to your account at Business Importer. 
Once a new user has been bought, you can invite him to join your account at Business Importer. Click on the Invite button. 
Write a full name and an e-mail of the additional user in the window appeared in the screen. Click on the Submit button.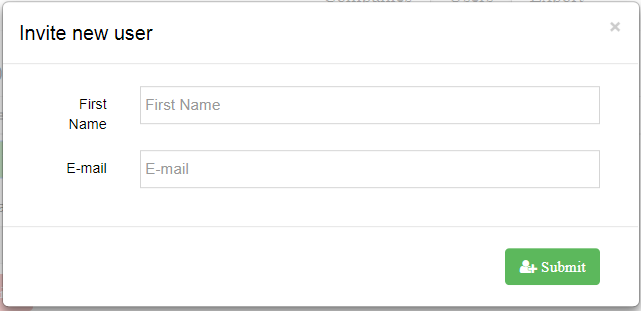 The new user will receive an e-mail notification with the password and username.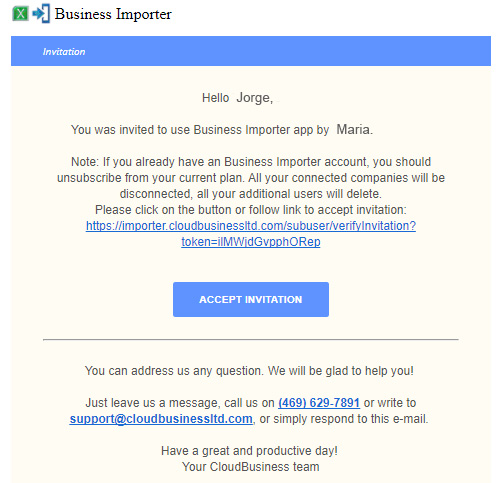 Each additional user costs 5$ per month.
Remember, that any question you can address us. We will be glad to help you!
Just leave us a message, call us on 302-261-3644 or write to support@cloudbusinessltd.com.