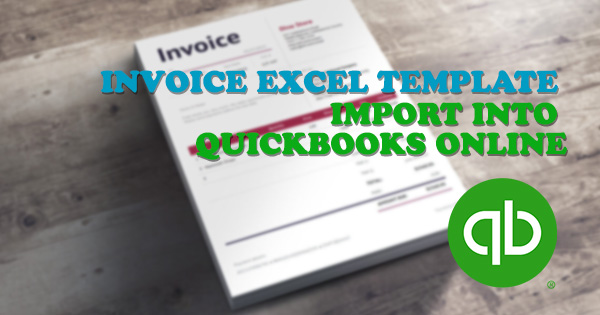 How to import bills, invoices and purchase orders using Business Importer templates
Using this guide you will be able to import any transaction needed into QuickBooks with Business Importer app template file, however you can also use any custom file of yours.
Overview:
1. Where do I get QuickBooks Template Excel for QuickBooks
Are you going to import your list containing numerous bills into QuickBooks Online, or are you going to import some of your invoices, or maybe you want to import purchase orders?
Then Business Importer Template Excel file will greatly facilitate your work.
You will be able to download the template file here or at the second (Upload) step of the app.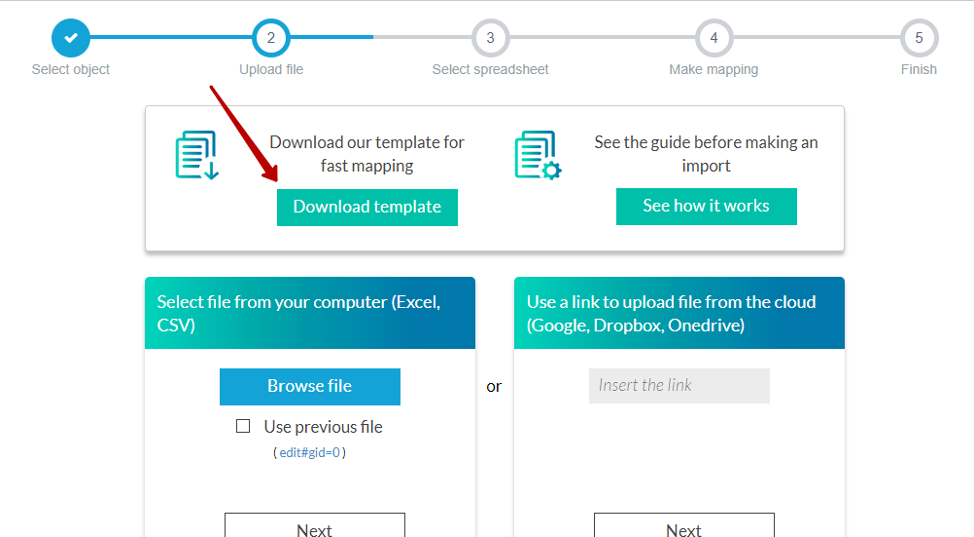 Please note, the Template contains drafts for various QuickBooks entities including invoices, bills, payments, journal entries and so on. You can select the import entity needed in Template selecting different sheets.
You can use only the columns needed and leave other blank or delete them, however please make sure you have filled in with the values all the required fields (they are marked with asterisks on the app mapping step).
In case you use the the template file, the mapping will be finished automatically for you.
Tips on how to use excel template file for import to QuickBooks
Remember: if you have any questions you can address them to us. We'll be glad to help you!
Just leave us a message filling out our contact form or use the phone/email mentioned in the footer of every page.