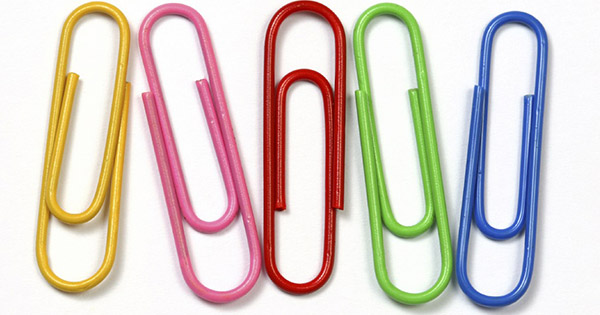 Check out the materials we have prepared for you, so you can easily attach documents to your transactions in QuickBooks Online. In any situation you have!
Remember, that any question you can address us. We will be glad to help you!
Just leave us a message, call us on 302-261-36-44 or write to support@cloudbusinessltd.com.