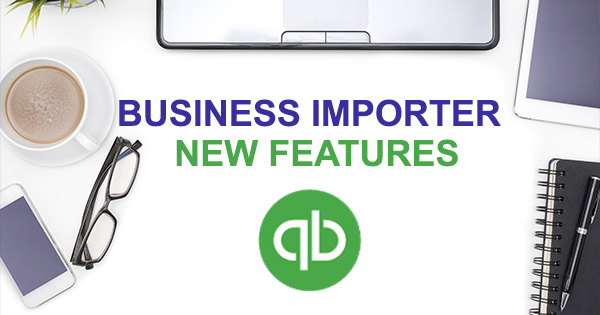 Let us introduce features that are available in Business Importer which will help you easilly import transactions to QuickBooks Desktop:

° Import Payroll entities (Time Tracking, Payroll Item Wage). Click here to learn more;
° Import Sales Orders (available in QuickBooks Premier, Enterprise) and apply them to the Invoices: use 'Linked Sales Order number' field;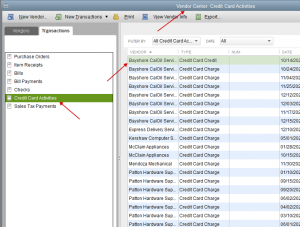 ° Import Customers and Vendors with contacts;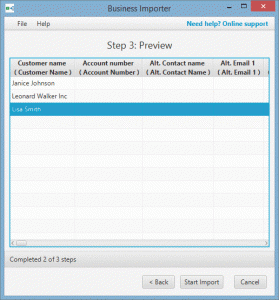 ° Update transactions: to turn this feature on use the field with the name 'Update ' on the Mapping step;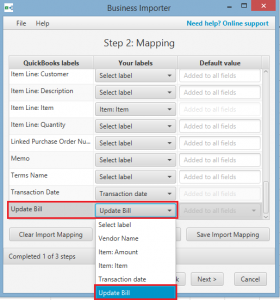 ° Import transactions with custom fields: turn on 'Enable custom fields defined in QuickBooks' setting;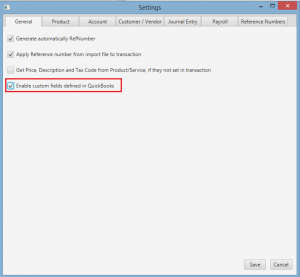 ° Apply Purchase Orders to the Bill: use 'Linked Purchase Order number' field;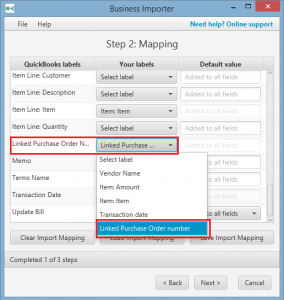 ° Bug fixes, performance improvements.
Use Business Importer to import transactions in Excel into QuickBooks Desktop.
Remember, that any question you can address us. We will be glad to help you!
Just leave us a message, call us on 469-629-7891 or write to support@cloudbusinesshq.com.
Download Business Importer now! 14 day free trial!
To download Business Importer and use free trial: press here.
To purchase Business Importer and use the full version: press here.
More information about the app is available on this web-page.